In this area of the website, you can read about books that I consider worthy of notice.
Room to read
In Leaving Microsoft to Change the World (2006) John Wood describes how a visit to an almost empty school library in Nepal, made during a holiday break in his hectic work making a career at Microsoft, inspired him to organise a 'book drive', an effort to collect English-language books to fill the school library. The success of this effort, and the immensity of the problem of lack of education and access to libraries led John to continue with a campaign that now includes the building of schools and libraries, the business of publishing local language books for children, and girls' education programmes across ten countries in Asia and sub-Sahara Africa. John wanted other children to have the same exposure to books as he had during his childhood, experiencing the wealth of a local library he could easily access. In Creating Room to Read (2013), John's third book (he also is the author of a children's book Zak the Yak with Books on His Back), he describes the development of the organisation Room to Read. This not-for-profit organisation is run like a business, with the initiator's experience in Microsoft coming up in many pages of the book as determining the way the 'charity' (a word John Wood avoids) is organised. Both books make very inspired reading. The author is true to his word: inviting readers – on page 83 of Creating Room to Read – to address him at wood@roomtoread.org, I sent him an enthusiastic email when reading that passage in Lisbon, to which he immediately replied from Tokyo. Anyone who wishes to contribute to diminishing illiteracy and fostering opportunities that education can bring to children that are, should considering contributing spending time and/or money on Room to Read.
Make privacy part of the transatlantic trade talks
Author: Yochai Benkler
The author provides an interesting view on the link between privacy and a transatlantic trade pact in the Financial Times, 18 June 2013.
The Penguin and the Leviathan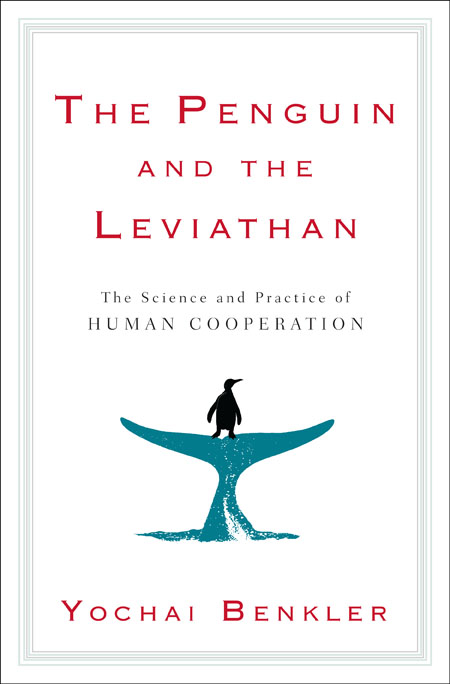 Author: Yochai Benkler
ISBN: 978-0307595591
A refreshing look at the nature of human beings and our capacity for cooperation and altruism is Yochai Benkler's book The Penguin and the Leviathan. Read more
Yochai Benkler on How Cooperation Triumphs over Self-Interest (Youtube)
Twelve Steps to a Compassionate Life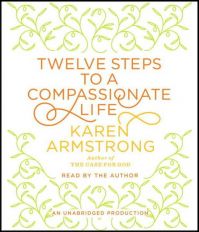 Author: Karen Armstrong
ISBN: 978-0307595591
See, also, the website of the Charter for Compassion. 
Little Princes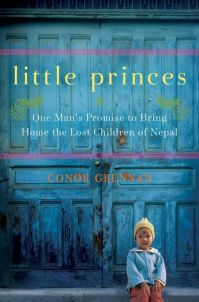 Author: Conor Grennan
(Dutch edition: Een Nieuwe Toekomst | Conor Grennan De Zoektocht Van Een Jonge Man Naar De Ontvoerde Kinderen Van Nepal)
The Great Partnership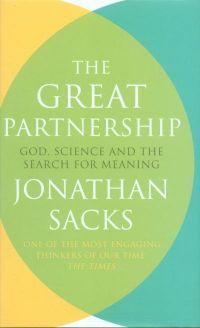 God, Science And The Search For Meaning.
Author: Chief Rabbi Jonathan Sacks
Three Cups of Tea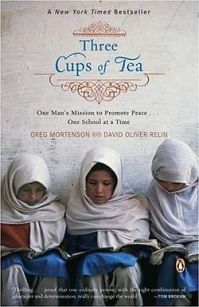 One Man's Mission to Promote Peace . . . One School at a Time